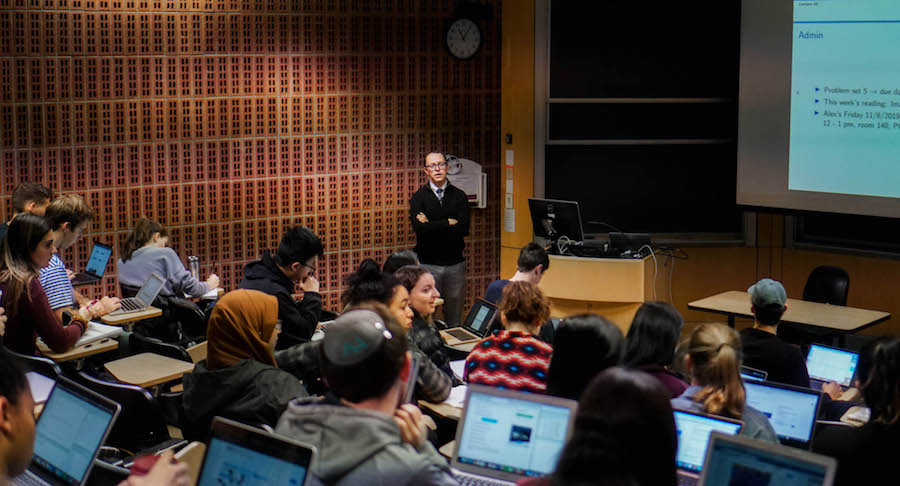 The Penn Program on Opinion Research and Election Studies (PORES) is excited to announce the launch of a new resource for the Penn data analytics community - peer tutors specializing in the R programming language. Peer tutors are available for virtual office hours to support students learning R and utilizing R in their academic courses. The R tutors are available to provide constructive feedback on code and help students troubleshoot problems in R. The tutors are not teaching assistants for any specific course but are meant to be a resource for folks who are using R to complete coursework or projects.
Please check back in August for details on Fall 2021 courses supported by R Tutors.
Please contact penn-pores@sas.upenn.edu to receive log-in instructions for the virtual office hours. Please make sure to specify which R tutor and office hour period you plan on utilizing.