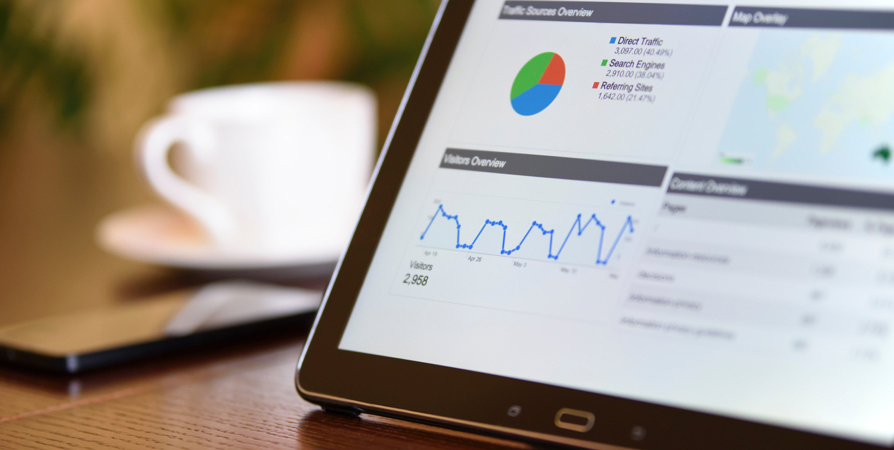 The Penn Program on Opinion Research and Election Studies (PORES) is seeking applications from undergraduates to serve as course assistants for our fall data science courses, joining a group of peer tutors called "help(R)s". Course assistants will support the online certificate in Data Analytics run by the Liberal and Professional Studies (LPS) school and support students enrolled in PSCI 1800 and PSCI 1801 (formerly PSCI 107 and PSCI 338, respectively), and/or other courses in learning R. We are looking for students with a proficiency in R and are interested in tutoring either adult learners or their undergraduate peers. Top applicants will also have familiarity with providing constructive feedback on code. Experience with the shiny package in R is a plus but not required.
Course assistants ("help(R)s") will support the learning of students and must be available at least 8 hours a week. Applicants must have access to a high-speed internet connection, and feel comfortable working remotely and independently. We welcome applicants who are based out of any time zone, but we are asking that course assistants be available for a consistent schedule. Knowledge of Zoom administration and Canvas are helpful but not required. 
How to Apply
Please send your resume and statement of interest to stkath@upenn.edu. Upon receiving your application, you will be sent a problem set to complete so that the PORES team can evaluate your skills in R.
Applications are welcome on a rolling basis.