Monday, October 24, 2022 - 10:30am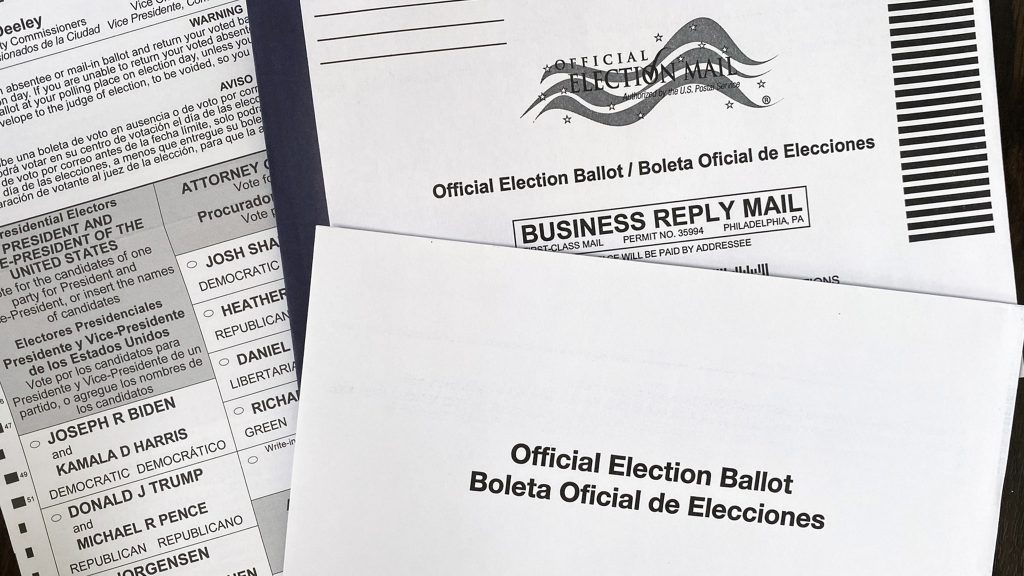 In a new piece for The Washington Post, Professor Marc Meredith, Professor Dan Hopkins, and PORES Assistant Director Katie Steele outlined the unique challenges that Pennsylvania voters are facing as they look to vote by mail next month.
When voting by mail surged in popularity in 2020 in response to COVID-19, informational campaigns around the country encouraged voters to make sure they were properly submitting their mail ballots. Meredith and Hopkins conducted their own experiment in Philadelphia in 2020 to test how well those information campaigns worked — and found that they did help voters by reducing the likelihood a mail ballot was canceled.
But in 2022, new rules have been implemented which make voting by mail in Pennsylvania arguably more difficult than it was during the last general election, and there seem to be fewer efforts to educate voters on how to navigate those changes.
Will Pennsylvania's by-mail voters be disenfranchised this November by these changes?