Tuesday, December 3, 2019 - 3:00pm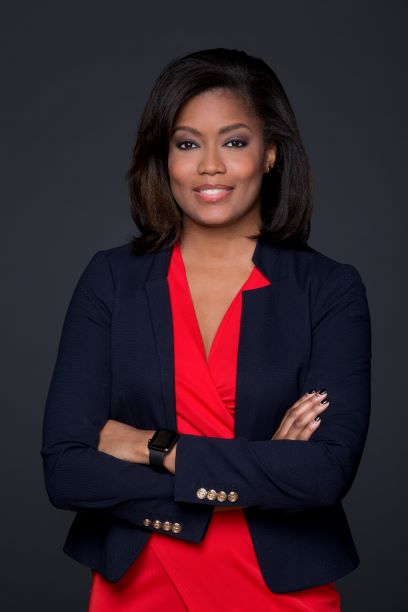 Please join the Penn Program on Opinion Research and Election Studies and the Fox Leadership Program for our upcoming guest speaker:
RASHIDA JONES, SENIOR VICE PRESIDENT - SPECIALS, NBC NEWS & MSNBC
Politics & Media in 2020: Q&A with Rashida Jones
Friday, DECEMBER 6, 10:30 – 11:30 AM (REFRESHMENTS WILL BE SERVED)
Ronald O. Perelman Center for Political Science and Economics - The Forum (Room 250)
Join PORES Faculty Director John Lapinski in a Q&A with Rashida Jones, SVP at NBC News and MSNBC, to discuss media and politics in 2020. Jones leads and serves as the Executive Producer of breaking news and coverage of major events for both NBC News and MSNBC, including Election Nights, Presidential Debates, and Political Conventions. She also oversees the NBC News Decision Desk – a team of data scientists responsible for making all race call projections on primary and general election nights.
Please RSVP here: https://bit.ly/33oJeiN