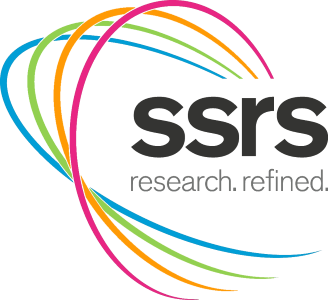 Job Summary:
In collaboration with the University of Pennsylvania's Program for Opinion Research and Election Studies, SSRS  has an opening for a summer intern in survey research.  The intern would become immersed in the field and business of survey research and be involved in projects for nonprofits, media/news organizations, state health researchers, and/or other fields.  Specific goals for the summer of 2019 will include research on potential voter models for the 2020 election, collaboration with SSRS principals with an opportunity to publish on the nature of survey nonresponse, research into Big Data machine learning modelling, as well as research into improving the accuracy of nonprobabilistic Internet panel data.
Key Responsibilities:
Assist in the management of survey research projects.
Conduct background and other R&D research for SSRS as directed.
Position Requirements:
Undergraduate upperclassmen with some level of quantitative research exposure via research methods or statistical courses, as well as courses in the social sciences that utilize quantitative analysis.
Some basic working knowledge of SPSS and/or R.
Availability of at least 20 hours per week.
Auto transportation capability to the Glen Mills (outside Media), PA preferred; position requires at least half-time in the office.
Hourly wage.
SSRS is a full service survey research company located in the Philadelphia suburbs (Glen Mills, PA).  SSRS is an Equal Opportunity Employer and we e-verify.  All qualified applicants will receive consideration for employment without regard to race, color, religion, sex, or national origin.
To apply, please send your cover letter and resume to Dr. David Dutwin (ddutwin@sas.upenn.edu).